Description
Cooked in its own juices adding sugar. Can be added to warm/cold dishes. Suitable for all meals where onions are required. Sweet taste and firm/elastic texture.
Applications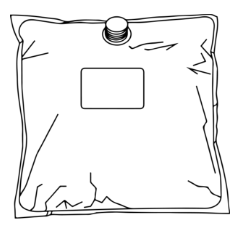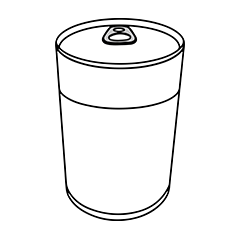 Certificates

Customization
Different % of sugar, different % and types of vegetable oil. Option to add vinegar and/or spices. Diced in 3, 6, 9 or 12mm. Also available in puree. Additional possibilities for personalization. Bio quality available upon request.
Advantages
Substantial efficiency improvement compared to IQF or fresh onion.

Can prolongue shelf life end product.

Stable yearly prices.

No microbiological contamination risk.

No infrastructure for processing necessary.

Fusion with extra ingredients possible.

Ambient transport and storage.

No extra energy costs.

Clean label.
MIX OF RED PEPPER
& ONION
MIX OF GREEN PEPPER
& ONION